High Street News: Dunelm's designers
A few weeks back I noticed on Dunelm's Instagram stories that they were working with a series of new designers but it's only today with lots of free time on my hands that I've had the chance to look into them. As part of their new diffusion line Dunelm Discovers, 3 designers have been given the chance to create their own unique collection for the store.
Jan Constantine
The first up is Jan Constantine. Known for her home textiles, Jan started her business 15 years ago and her distinctive designs emphasise colour and hand-embroidery. In 2012 she was awarded the official licence for home textiles as part of the London 2012 Olympic and Paralympic Games.
Below I've selected some of my favourites from her collection:
Jan Constantine Boxing Hares Rectangular Cushion - £24.00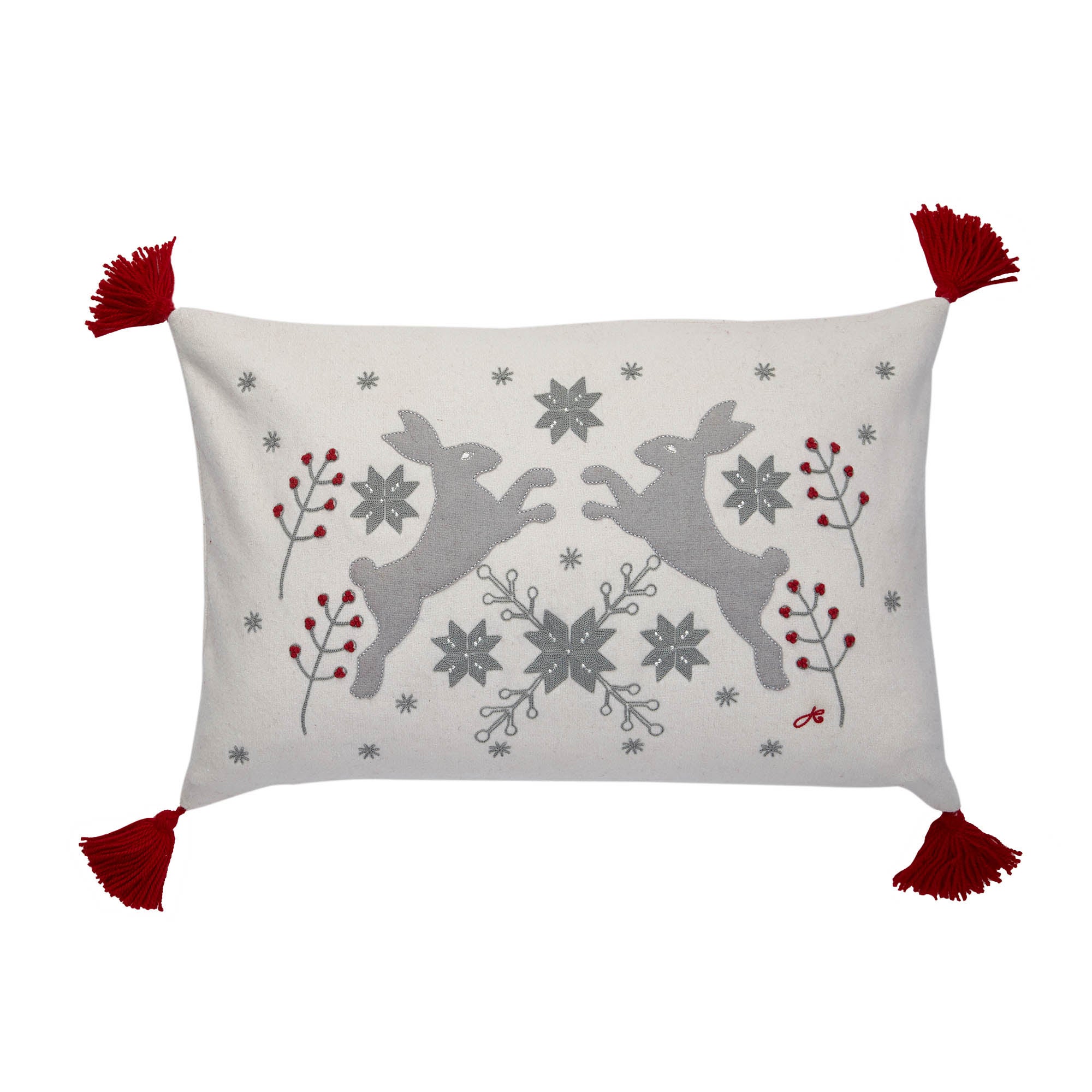 2. Jan Constantine made by Portmeirion Set of 2 Red Espresso Cups & Saucers -
£12.00
3. Jan Constantine Love Birds Grey Laundry Basket -
£28.00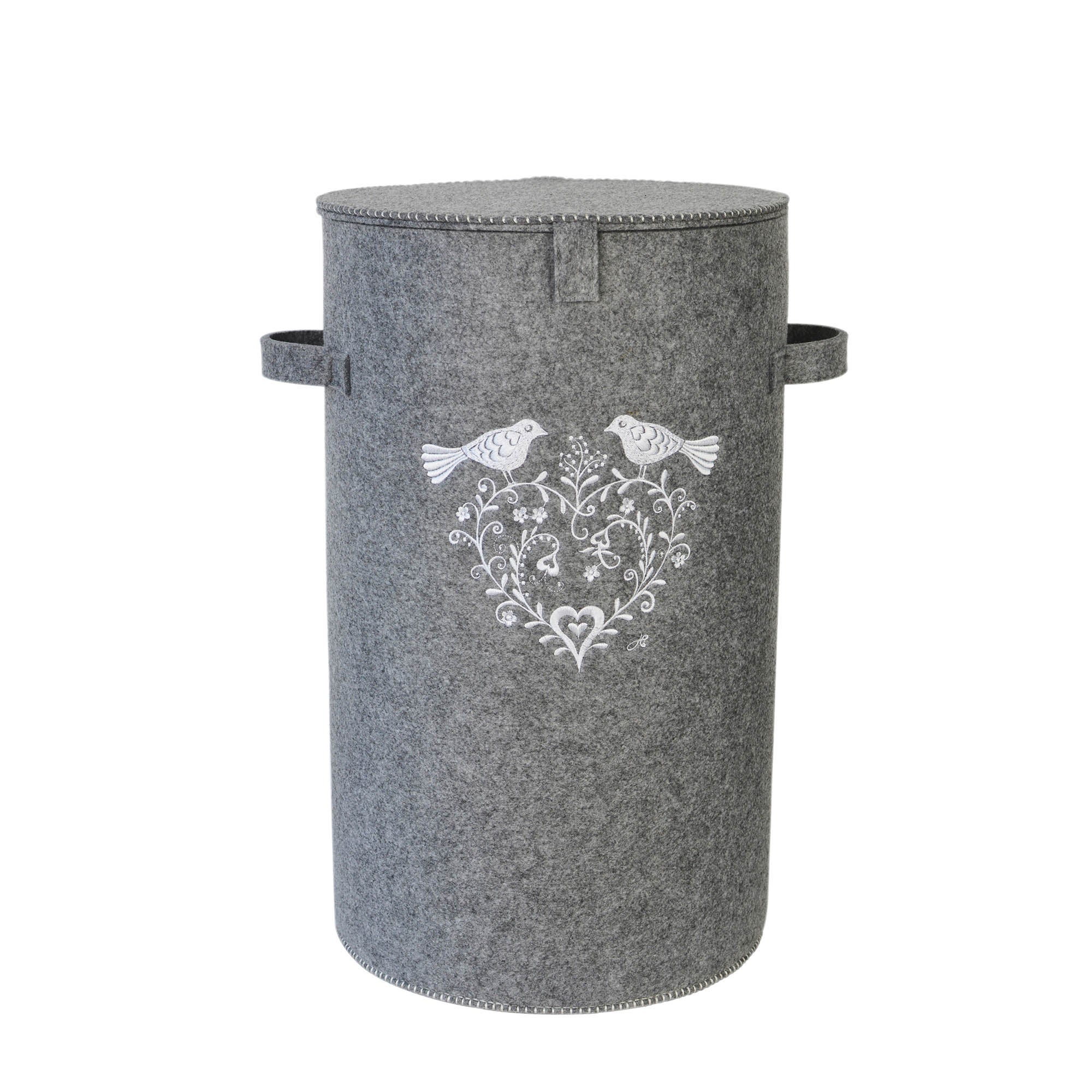 Jane Abbott
Next up is Jan Abbott a designer inspired by the British countryside and nature. This is certainly reflected in her contemporary collection with its emphasis on hand painted designs. I particularly took a liking to her luxurious-looking bedding. My favourites included:
Harris & Hatherly by Jane Abbott Sweet Pea Digitally Printed 100% Cotton Duvet Cover and Pillowcase Set - £28.00 - £48.00
2. Harris & Hatherly by Jane Abbott Hellebore Digitally Printed 100% Cotton Duvet Cover and Pillowcase Set -
£28.00 - £48.00
3. Harris & Hatherly by Jane Abbott Small Butterfly and Sweetpea Cushion -
£12.00
Rachel Vospers
Whilst all 3 have their own areas of expertise, I was particularly excited to see what candle chandler and home fragrance expert Rachel Vospers could bring to the mix. Known for her indulgent scents, Vospers has been in the candle making business for over 20 years and is known for her bespoke candles sold from her Belgravia store.
Copper tones have been a real trend over the past 6 months so I'm not surprised to see these were a bit hit and as every candle addict will tell you, two wicks are better than one so I'll be grabbing one of her multi-wick candles below.
1.Rachel Vosper Essence No.2 Large Candle -
£20.00
2.Rachel Vosper Essence No.2 Reed Diffuser Set -
£20.00
3.Rachel Vosper Essence No.1 Multi-Wick Candle -
£20.00
Those are just some of my choices from across the 3 designers but by all means go and check them out for yourself by following the link:
Dunelm Discovers